Sanjeeb Chowdhury Scholarship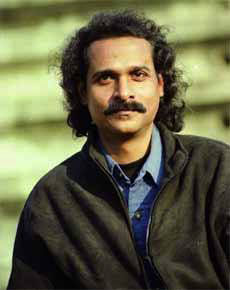 The student who is in the second year of BSS (Hons) is awarded Sanjeeb Choudhury Scholarship for his/her outstanding academic result and family's economic condition.
Sanjeeb Choudhury, former student of the department was an eminent singer, lyricist, and journalist. He was a leading member of the Bengali band Dalchhut.